Mercy Place Colac Retirement Living blends relaxed country living with the easy convenience of a central township location.
It's a true village environment: everything you need is available within a stone's throw of our doorstep — from shopping and entertainment to co-located health professionals and local pharmacies — and friendly faces are just as easy to find.
With a co-located residential aged care home in our village and a varied range of social activities on offer, this is community living catering to every aspect of your emotional, physical and spiritual needs. Kick back and relax with friends in the comfort of an idyllic country setting, enjoying security, independence, convenience and the assurance that your needs are covered today and into the future.
Mercy Place Colac
83-99 Queen Street
Colac VIC 3250
Book your tour of Mercy Place Colac
Arrange to visit for a cup of tea and a tour, and get to know our friendly faces. You can explore the village, get a feel for life at Mercy Place Colac and find out more about moving in.
Available Services
Mercy Health Home Care services are on hand to keep you independent and active, and are delivered right in the comfort of your own private unit.
The 107-bed Mercy Place Colac residential aged care home is located conveniently on site to accommodate evolving care requirements through a range of health services including physiotherapy, dental care and more.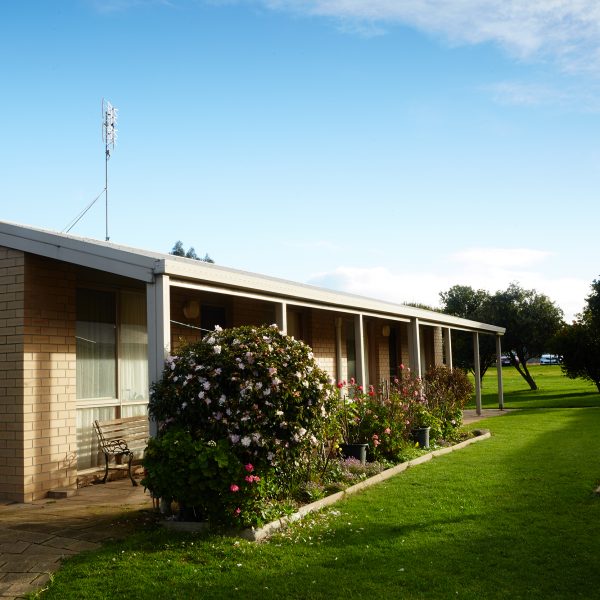 Our Village
Vacancies
Live comfortably in a cosy one-bedroom unit with a living area, kitchen, large bathroom and separate laundry. Some units feature nearby car parking, either as a parking space or a sheltered carport.
In the area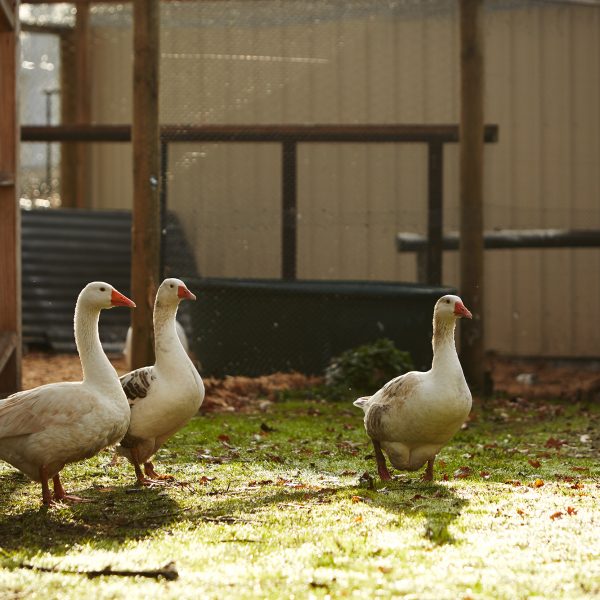 Local attractions include:
Colac Central Bowls Club next door
Colac RSL within 1km
local pubs, restaurants, cafes and shopping precincts within 1km
pharmacy and GP clinic within walking distance.
Local shopping available at:
Colac township, offering a range of shopping and eating options, is a 15 minute walk away
Aldi Shopping Centre is two blocks away and a new shopping complex has just opened nearby.
Transport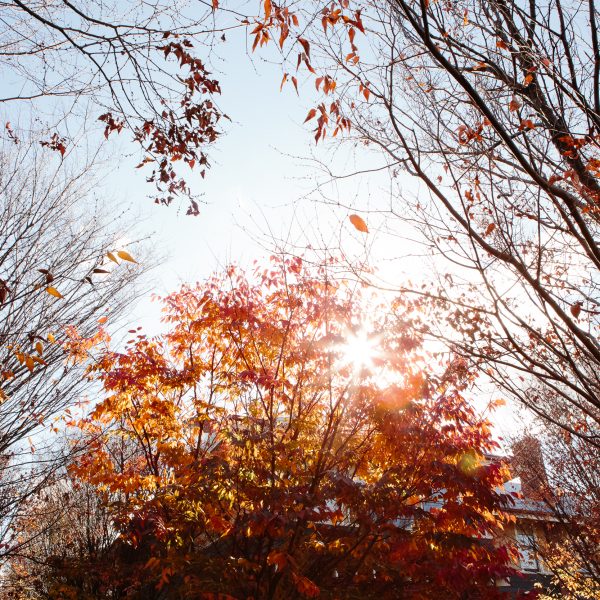 Located about 400m south of Princes Highway on Queen Street, with on and off-street visitor parking.
BUS:
The local town bus stops right outside our village on Queen Street.
TRAIN:
The V/Line to Melbourne is conveniently located at the rear of our village. Services operate frequently throughout the day. View timetable and service information.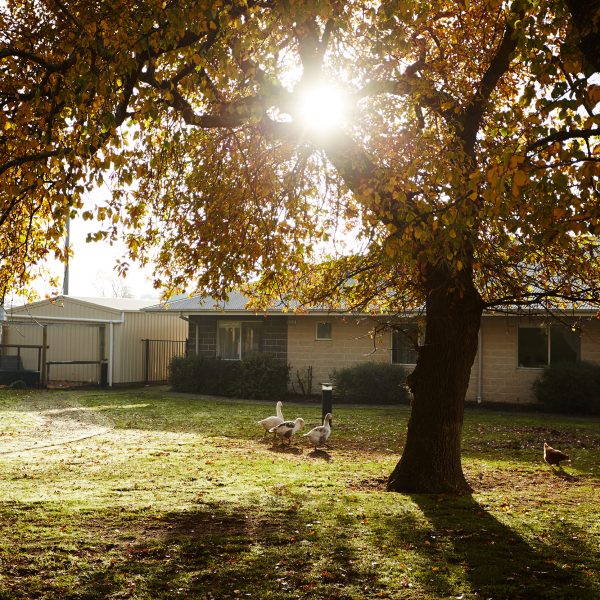 Independence, but with access to Mercy Place Colac for activities, church services and meals.
I have an open door policy at Mercy Place Colac and in the Village – I love hearing about what's going on in our busy little community and beyond, including solving issues as they arise. Some village residents really enjoy getting involved in the home through attending community meetings or volunteering with activities. I'm always happy to be the bridge that connects the neighbouring groups.

Toni Cuthbertson — Retirement Village Coordinator
Ask about life at Mercy Place Colac
If you have any questions about life at Mercy Place Colac, the process of preparing for a move or anything else, please get in touch. We'll find the answers and be in contact with you shortly.
Mercy Place Colac
83-99 Queen Street
Colac VIC 3250
Last reviewed November 5, 2017.