From chic inner-city living to warm coastal communities in lush tropical Queensland, there's a destination to suit you. Find the lifestyle you're looking for in our villages around Australia.
Victoria
Western Australia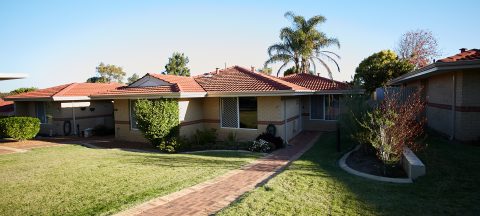 Edgewater Mercy Villas
Uncover a unique community of independent friends and neighbours enjoying the perfect balance of peaceful living and peace of mind.
Edgewater Mercy Villas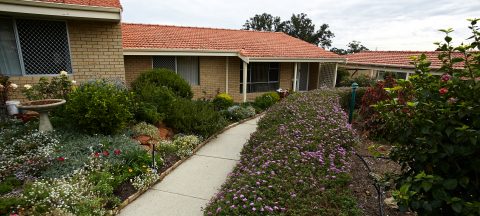 Villa Maria
With vineyards nearby and breathtaking views of the Darling Scarp mountain ranges, our charming Villa Maria village provides serene country living within easy reach of the city.
Villa Maria
Queensland